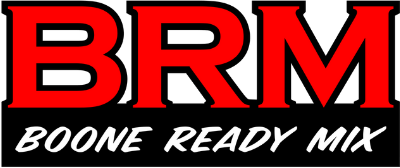 Check the weather
Please check the latest weather to ensure that conditions at the time of your delivery are suitable for your application.
Verify quantity needed
Verify your measurements and check for the quantity of concrete needed. This handy website makes it easy, just enter your values for length, width, etc.
Includes calculating volume for:
Slabs, Square Footings, or Walls
Hole, Column, or Round Footings
Circular Slab or Tube
Curb and Gutter Barrier
Stairs
Check evaporation rate
Check conditions for evaporation rate and, if necessary, protect your concrete from plastic shrinkage cracking.
EVRT (AquaFilm) evaporation reducer is highly recommended for windy conditions or on days where evaporation rates are high.
Consider having BRM bring EVRT (AquaFilm) on the truck with your concrete delivery.
Find solutions
Diagnose common concrete surface problems, discover their causes and learn the solution. This app, iCheck by Lehigh Hanson, is available for both Apple and Android devices.